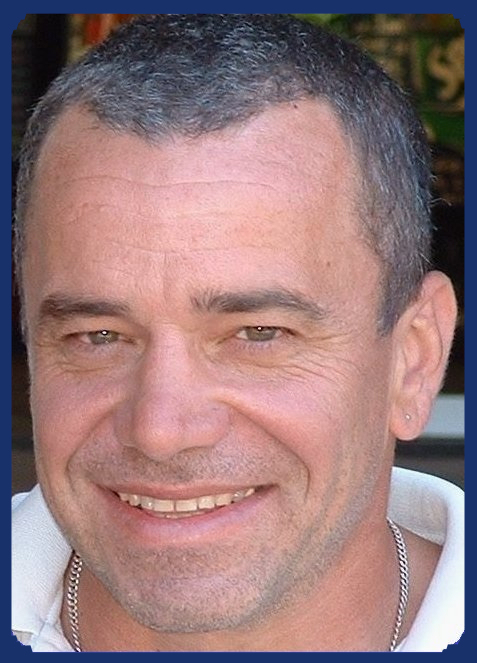 Tred Guide.
Qualified as both a nature and mountain guide, with 15 years of commercial guiding experience in and around Cape Town, Tred has been registered as a Tourist Guide (WC0116) in the Western Cape Region, since 2002.
Over the years he has acquired mountaineering experience on Table Mountain, Du Toits Kloof, Cedarberg, Drakensberg, Brandberg (Namibia), Snowdonia (North Wales), Scottish Highlands and the English Lake and Peak Districts. He has high-altitude, alpine experience in Switzerland and France; and summited Mont Blanc (4810m) in the French Alps, in July 2009.
Operating under the banner 'Off the Beaten Track', Tred offers walks and scrambles up all the major routes on Table Mountain, Lions Head and Devils Peak; and also overnight trail-hiking in the Cape Peninsula and surrounding areas.
As a Nature Guide (FGASA), Tred is familiar with the geology, flora and fauna of the Western Cape, as well as knowing the history and significance of Table Mountain through the centuries. He relates this information in an entertaining and educational manner, at significant points of guided tours.
Also an Advanced Mountain Walking Leader (AQN), understanding the potential risks and dangers of mountainous areas, he is able to provide expertise on routes, equipment, navigation, safety and weather; and is qualified to lead up to C-grade, on and off-trail routes in wilderness areas, with overnight camping, under 2400m above sea-level.
With these skills and experience, Tred offers a safe and informative guided experience, through the natural wilderness areas of the Western Cape; and since 1999, has provided a valued guided experience to a variety of local and overseas tourists.
Qualifications:
Introduction to Rock Climbing (Venture Forth) : 1998
Mountain Awareness Programme - SAMDT syllabus (MCSA) : 2001
Nature Guide (FGASA Level 1) : 2002
Advanced Mountain Walking Leader (Theta/TG19) : 2009
Mountain Walking Leader (MDT) : 2010
First Aid (Level 2) : 2021
Cultural Guide : 2018
Abseil Supervisor : 2019
Memberships:
Mountain Club of South Africa (MCSA)
British Mountaineering Council (BMC).
* 'C-grade' refers to the difficulty of a route, according to the traditional mountaineering grading system.
A = easy walking routes
B = easy scrambling routes (using hands and feet on short/easy rock pitches
C = scrambling routes (using hands and feet on short/moderate rock pitches) - these are routes on which you might use a safety rope.
---